What does your eye surgeon have in common with a Top Gun?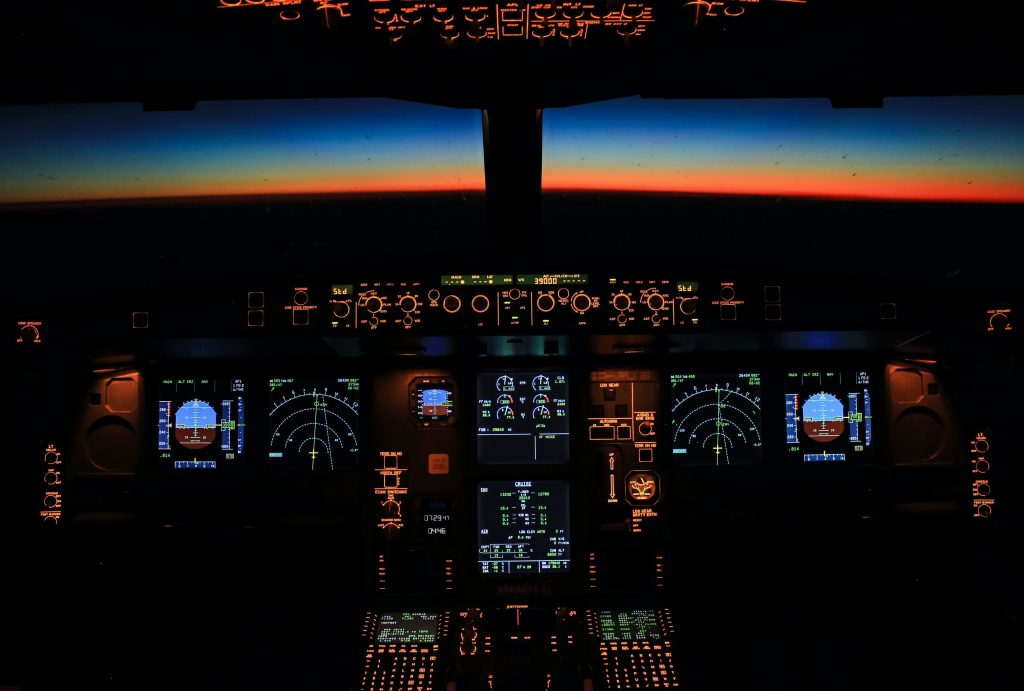 Pilots and our eye surgeons get the best results by using a heads up display with eye tracking. Our surgeons use the latest in computer technology to assist with cataract surgery. This is the ultimate in microsurgery which requires the use of the very best equipment.
The measurements of your eye, or Biometry, are crucial to calculating the power of the intraocular lens that is placed in your eye. At Northpoint Eye Care we use the latest gold standard IOL Master 700 from Zeiss. Measurements from this equipment also include photographs to enable the individualisation of intraocular lens placement in your eye. The small vessels on the surface of the eye are used in a sophisticated eye tracking system in the Zeiss Lumera 700 microscope. This microscope works seamlessly with the Callisto eye-assistance system. The Callisto Eye and Integrated Data Injection System allows surgeons to view visual assistance functions, such as incision, capsulorrhexis assistant and the toric intraocular lenses alignment feature Z Align, which are displayed directly into the eyepiece of the microscope.
This system enables highly accurate placement of the small incisions on the surface of the eye. It also allows a more precise opening to be made in the front capsule of the lens, called the capsulorrhexis. Using this technique our surgeons make a regular and round capsulorrhexis. There is no need for extra lasers to create this highly accurate and successful part of the procedure.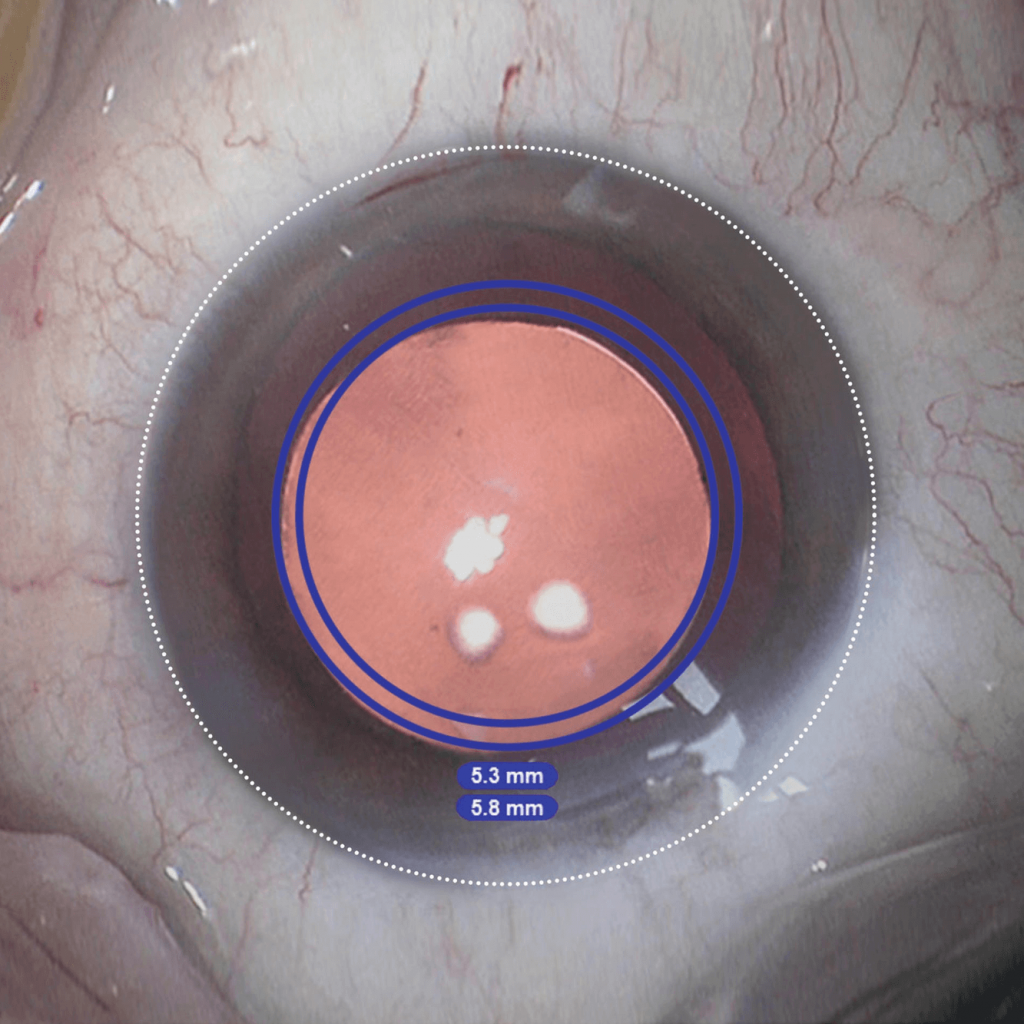 The best way to ensure accurate toric IOL alignment, with reduced residual astigmatism, is by using the special Z Align feature of the Callisto Eye and Integrated Data Injection System. This system takes the measurements from the IOL master, showing the axis of the astigmatism of the eye in the heads up display in the surgeons operating microscope. The system tracks any movement of the eye with the image remaining centred over the cornea. This allows the toric intraocular lens to be accurately aligned with the images shown in the surgeons field of view in the microscope.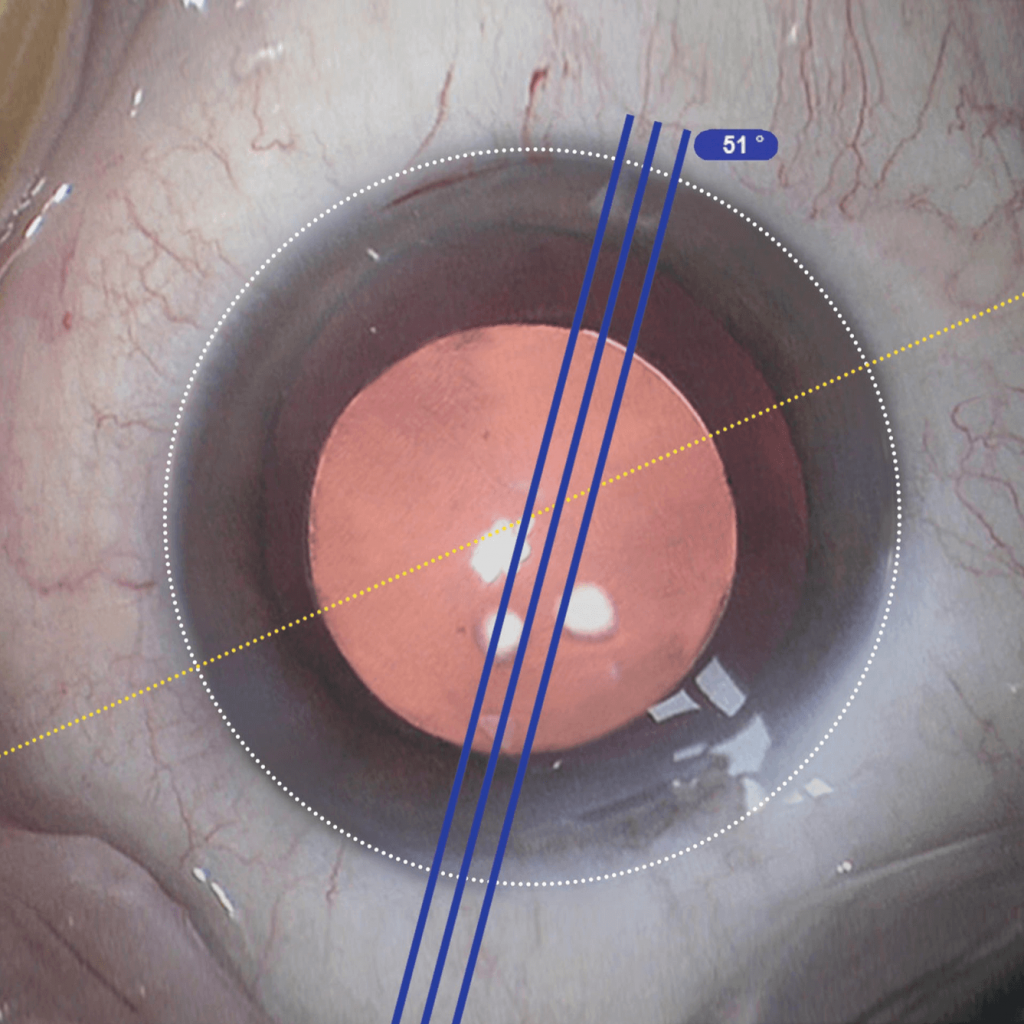 We have used these cutting-edge computers for a number of years and find them invaluable, increasing the safety, accuracy and reliability of our microsurgical cataract surgery.
Call 07 3385 0900 or email reception@northpointeyecare.com.au if you would like to book an appointment.